Alliance Computing Solutions (ACS) is a leading provider of vocational training and consulting products. The school was founded in 1998 by a group of highly experienced experts in the IT industry with the vision of providing the highest level of computer and vocational training in the area. Centrally located in Flushing, Queens with a branch in Manhattan, ACS is easily accessible by public transportation. Metered parking and parking lots are available around the area.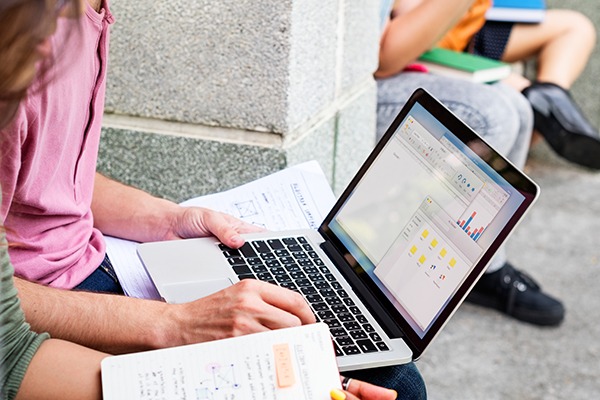 ACS provides a wide range of courses, beginning with introduction to computers to the highest level of certifications in the industry. Our curricula is nationally approved and recognized as being up-to-date and highly competitive. In addition to having a very competitive program, ACS also prides in the high quality of certified instructors we employ. The instructors range from full-time instructors to senior level experts in their fields.
ACS's state-of-the-art computer labs are accessible to all students for individual lab sessions during operating hours. All training rooms are setup according to industry standards, in order to provide students with the best and most successful training experience possible.
We are experienced in providing unmatched levels of excellence in information technology and other professional career training throughout the industry.
Alliance Computing Solutions is applying for reaffirmation accreditation with the Commission of the Council on Occupational Education. Persons wishing to make comments should either write to the Executive Director of the Commission, Council on Occupational Education, 7840 Roswell Road, Bldg. 300, Suite 325, Atlanta, GA 30350, or submit comments on the Council's website (www.council.org). Persons making comments must provide their names and mailing addresses.