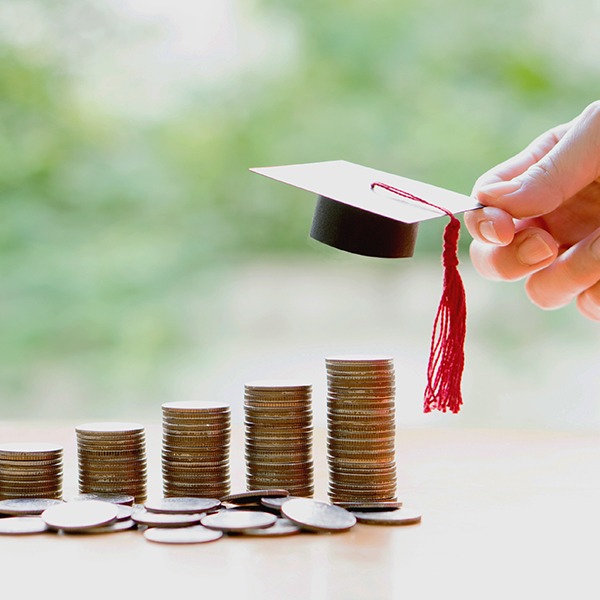 What is Financial Aid?
U.S Department of Education provides aid to federal student. Students at Alliance Computing Solutions can get Financial Aid for the following programs:
Applying for financial aid is a complex procedure, especially when applying for the first time. Our trained staff can assist you in applying for Financial Aid. You can get answers for all your queries in relation to Financial Aid Eligibility.
Financial Aid includes grants and loans
Eligibility criterion for financial aid
The idea behind the Financial Aid program is to provide educational opportunities to every talented student. To qualify for the financial aid, you must meet the specific requirements. For detailed information about eligibility, please click on the following link: http://studentaid.ed.gov/PORTALSWebApp/students/english/aideligibility.jsp?tab=funding
How to Apply?
Federal financial aid can be applied by contacting the Financial Aid Office.
Book an appointment with the Financial Aid Office and carry following documents while going to school:
Social Security Card
High School Diploma or GED
Valid Photo ID
Proof of Citizen
Proof of Income