The School is required to return all forms of unearned federal financial aid in accordance with the Department of Education's Return of Title IV funds calculation. In addition, the student is responsible to make arrangements with the Department of Education if it is determined that the student is ineligible for funds received.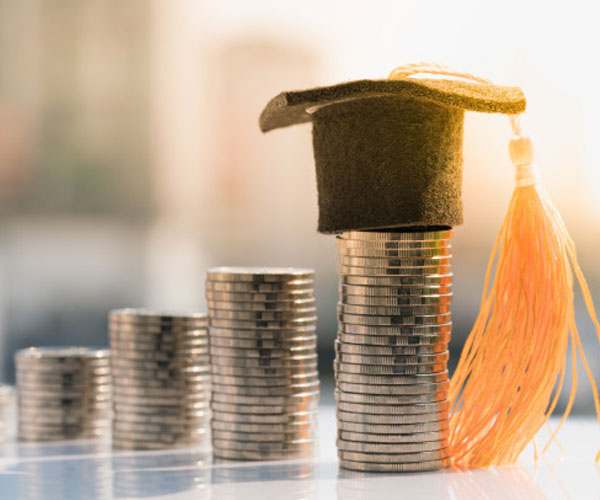 The Financial Aid Office recalculates federal financial aid eligibility for any student who withdraws, drops, fails to return from a leave of absence, or is dismissed from the School.
The percentage of aid earned is determined by the number of scheduled hours. The students earned and unearned Title IV aid based on the % of the enrollment period scheduled to be completed, and must be returned to the federal government or lending institution while the school's Institutional Pro-Rata calculations are based on actual hours. A student who withdraws may be required to return unearned aid yet still owe a refund to the school and vice-versa. When a refund is due from a student who has officially terminated/withdrawn, any monies due after the schools Institutional Pro-Rata calculations are refunded within forty-five (45) days of written cancellation or termination/withdrawal. The withdrawal date is considered the last date of attendance. After the 60% point of the payment period, a student has earned 100% of the Title IV funds he/she was scheduled to receive during the payment period.
The R2T4 calculation will be performed within 45 days from the date of determination of the student's withdrawal. Any unearned Title IV funds will be returned to the program(s) from which the student received aid during the payment period, in the following order:
Unsubsidized Direct Stafford Loan
Subsidized Direct Stafford Loans
Federal Perkins Loans
Direct PLUS loans
Federal Pell Grants
Federal Supplemental Educational Opportunity Grants