Medical assistants are cross-trained healthcare professionals that undertake a variety of administrative and clinical duties. They perform administrative and clinical tasks in physicians' offices, hospitals, and other healthcare facilities. Their responsibilities may vary with the location, specialty, and size of the practice.
Are you looking to make your career in the healthcare industry and want to make a real difference in people's lives? If Yes, then enroll with any of our renowned and accredited medical assistant training schools in Flushing and Manhattan.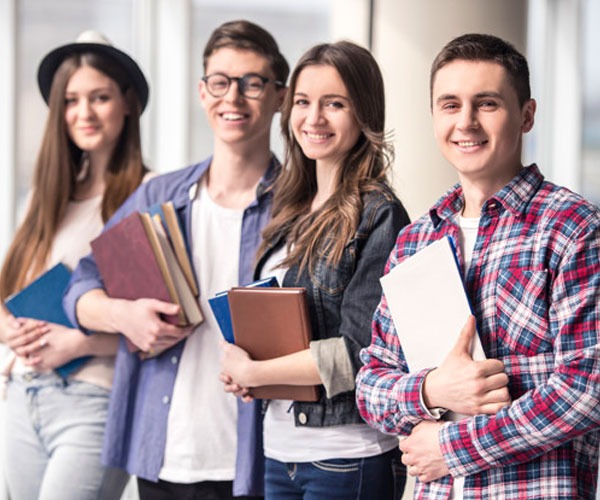 Scope of Medical Assistants
According to the Bureau of Labor Statistics (BLS) 2021, the positions in this field would increase to 19% between 2019 and 2029, adding 139,200 jobs nationwide. The practice of a medical assistant directly influences the public's health and well-being. The medical assistant career requires a thorough understanding of human anatomy, as well as the ability to do specialized tasks that require both formal education and hands-on experience.
Role of Medical Assistants
Medical assistants, also known as clinical assistants, are multi-skilled health professionals trained to assist physicians and other healthcare professionals in a variety of administrative and clinical roles in the healthcare facility.
The reasons you should join a medical assistant training program in Queens!
The Certified Medical Assistant Training Program in Queens prepares an individual to assist physicians in their offices, clinics, or various other medical settings. These multi-skilled health professionals are trained in medical and surgical asepsis, monitoring vital signs, drawing blood, injecting drugs, administering ECGs, and assisting doctors during examinations and surgery.
Our training programs are certified by the commission on accreditation of allied health education programs, with the recommendation of the medical assisting education review board.
If you're interested in pursuing a career as a Medical Assistant, consider enrolling in any of our certified medical assistant schools in Flushing and Manhattan, NY. Those who are just getting their feet wet in the healthcare field across Brooklyn or Bronx can take advantage of this medical assistant training program tailored to their specific needs.
The career of a medical assistant is extraordinarily rewarding, and it is crucial to have the essential skills to excel in your profession and help your organization be more productive.
ACS's medical assistant training will provide you with the skills and knowledge you need to succeed in your chosen profession.
Subjects You will Learn
Computer Fundamentals, Medical Typing, and Transcription
Anatomy and Physiology, Terminology
Medical Law and Ethics
Medical Office Procedures
Computerized Medical Billing and Coding
Office Care and Management
Pharmacology
Laboratory techniques
Administering medications
Pathology
Phlebotomy, etc.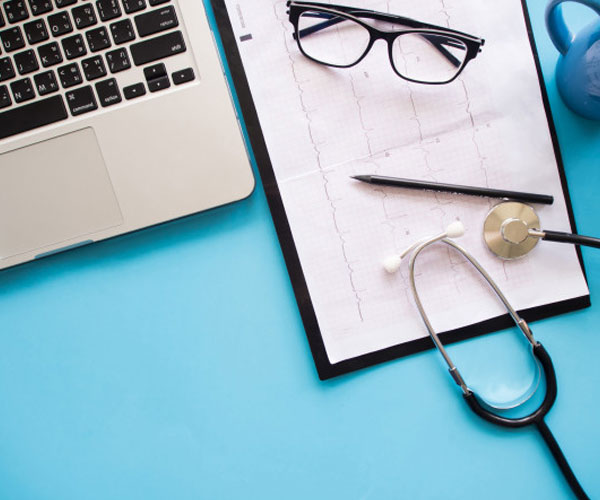 Register with the MAs training program at ACS!
To start your career in the healthcare industry, you can enroll in our accredited medical assistant training school in NY. Once you register in our MA training programs at Manhattan, we provide you with the required education, training, and hands-on experience you need to excel in your career.
In addition, a career as a medical assistant can provide you with an immense opportunity for personal and financial growth.
So, whether you are searching for certified medical assistant training in Queens, Manhattan, Brooklyn, or Bronx, ACS is one of the leading Medical Assistants training schools in the region!
Our training school is fully equipped with lab facilities, infrastructure, and experienced faculty to ensure that students acquire the necessary skills and graduate with the ability to pursue a prosperous career.
To have more information about Medical Assistant training. Feel free to contact us at (718) 661-9771.
FAQs
What does a medical assistant do?
A medical assistant may do basic laboratory tests, dispose of contaminated supplies, and sterilize all the medical instruments. They may have additional responsibilities, such as instructing patients about medication or special diet, preparing various patients for X-rays, removing stitches, drawing blood, or changing dressings.
How can one become a certified medical assistant?
Obtain a high school diploma certificate or GED (Four years)
Need to complete a required medical assistant program (one to two years)
Need to pass the CMA examination (less than one year)
Maintain the AAMA credentials (every 60 months)
What are the responsibilities of a medical assistant?
A medical assistant takes the patient's medical history and updates it in the electronic medical records.
Collect and process laboratory specimens, and perform phlebotomy.
Perform electrocardiograms.
Creating insurance claims and performing billing processes.
Remove sutures, change dressings, and perform first aid.
Coordinate referrals, hospital admission, and surgical procedures as ordered by the provider.
Why are medical assistants so valuable?
As medical assistants can help explain to patients why certain tests or procedures are mandatory, they can advocate for the patients with a physician. In addition, they can understand the complicated aspects of insurance.
What challenges does a medical assistant face?
Some of the challenges that medical assistants can face are –
Supporting pre-surgical assessment
Effect of immobility
Face difficulty in communication with patients
Handling nervous and scared patients
Shape your future As A Medical Assistant!
Enrolling in a Medical Assistant Program with ACS is not just about learning the subject matter, but also about getting hands-on experience. We have a qualified team of faculty and staff members who are available to help students with everything from academic guidance to emotional support.
Contact us for more information or apply for the MA program today!
Give us a call at Flushing (718) 661-9771 Or Manhattan (212) 868-5990 to speak with our expert team right away. You can also write an email, and our team will be in touch with you as soon as possible!