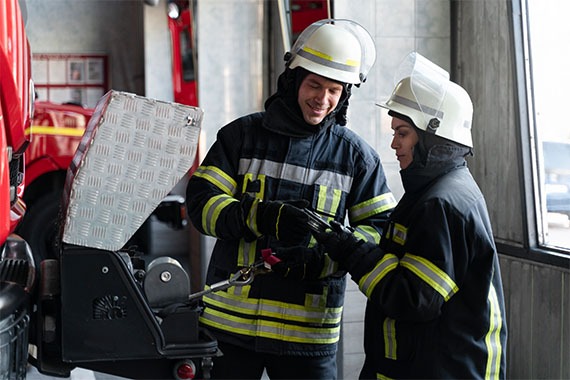 Security guard and Fire training Program
Ready to become a security professional? This is your call! A security guard is a person employed in NYS to principally perform one or more of the following duties: monitoring premises, detaining trespassers, enforcing rules and regulations, providing customer service, and writing reports. This program is funded by Workforce1 as a result eligible individuals can take the program free.
Course Content (32 hours)
Security Guard Training
On the Job Training
Fire Guard Training
Why Become a Security Guard?
Protect people and property from harm, theft, and unlawful activity.
Provide deterrence, observation, detection, and reporting of unlawful or unauthorized activity.
Future career prospects and attractive remuneration packages